"50' Inside" - Passage dans l'émission de TF1 du 11 Juillet 2020
C'était dur d'y croire, mais ce mail était pourtant bien réel. TF1 m'a contacté pour faire une apparition dans leur programme "50′ Inside – Le mag" du samedi 11 Juillet 2020. Un tournage très fun avec deux journalistes charmants et à l'écoute de notre passion.
Pas peu fier, voici donc la vidéo de la diffusion de cet épisode un peu spécial de " 50 Minutes Inside " consacré à l'île de Madère !
It was hard to believe, but that e-mail was real. TF1 contacted me to make an appearance in their program "50′ Inside – Le mag" on Saturday 11th July 2020. A very fun shoot with two charming journalists listening to our passion.
Not a little proud, here is the video of the broadcast of this rather special episode of "50 Minutes Inside" dedicated to the island of Madeira!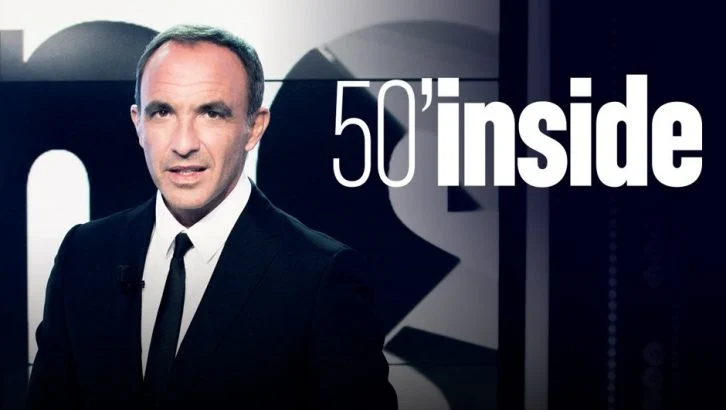 Nous avons tourné une journée entière mais malheureusement toutes les images n'ont pu être gardées et / ou diffusées. C'est souvent comme ça avec la TV, il parait. En tout cas l'équipe de TF1 a beaucoup aimé l'île et je pense que d'autre reportage sur madère sont a prévoir.
Je suis ravi pour mon ami Selim et toute l'équipe de the Wanderer qui apparaît également dans la vidéo. Un joli coup de pouce a leur si beau projet.
We shot a whole day but unfortunately not all the footage could be kept and/or broadcast. It's often like that with TV, it seems. In any case the TF1 team really liked the island and I think that more documentaries on Madeira are to be expected.
I am delighted for my friend Selim and the whole team of the Wanderer who also appears in the video. A nice boost to their beautiful project.