WHY GIVING ONE OF MY PRESET FOR FREE …
Sharing is caring, they say.
For a few time only, i will give my favorite lightroom preset, for free.
Yes, the one i use on my Instagram.
It will give me the occasion to test it, and see the results on your photos.
If you use it, please send me the results. I would feel grateful and i'll shout out your edited photos on my Instagram stories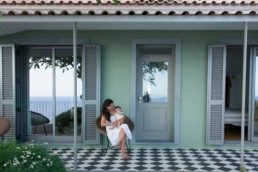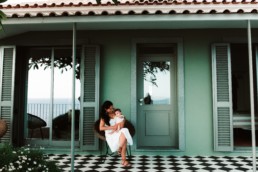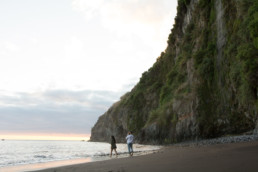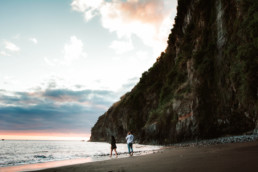 Hope you'll like it! No blabla. No email needed. No spam, nothing.
Just my favorite homemade lightroom preset, for free !
DOWNLOAD